Erica Houskeeper is a writer and photographer based in Burlington, Vermont. She has more than 25 years of writing experience and her photography includes idyllic landscapes and photojournalistic portraits. She is also publisher of HappyVermont, a travel blog about the Green Mountain State.
Erica has worked with a variety of clients in the higher education, health care, municipal, energy, and consumer product sectors.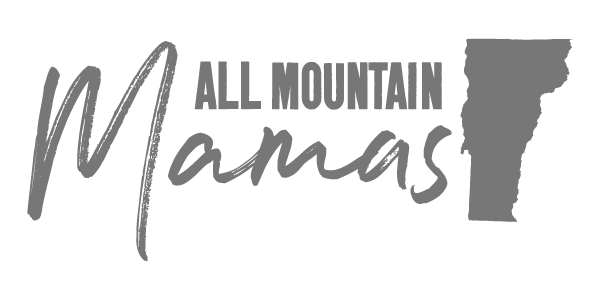 Interested in working with Erica? She can help tell your story in words and images.